When it comes to choosing affordable security within the home, Blink is a great option.
Within just a short amount of time, Blink has become a highly rated home security brand that offers outdoor, indoor, and mini camera systems.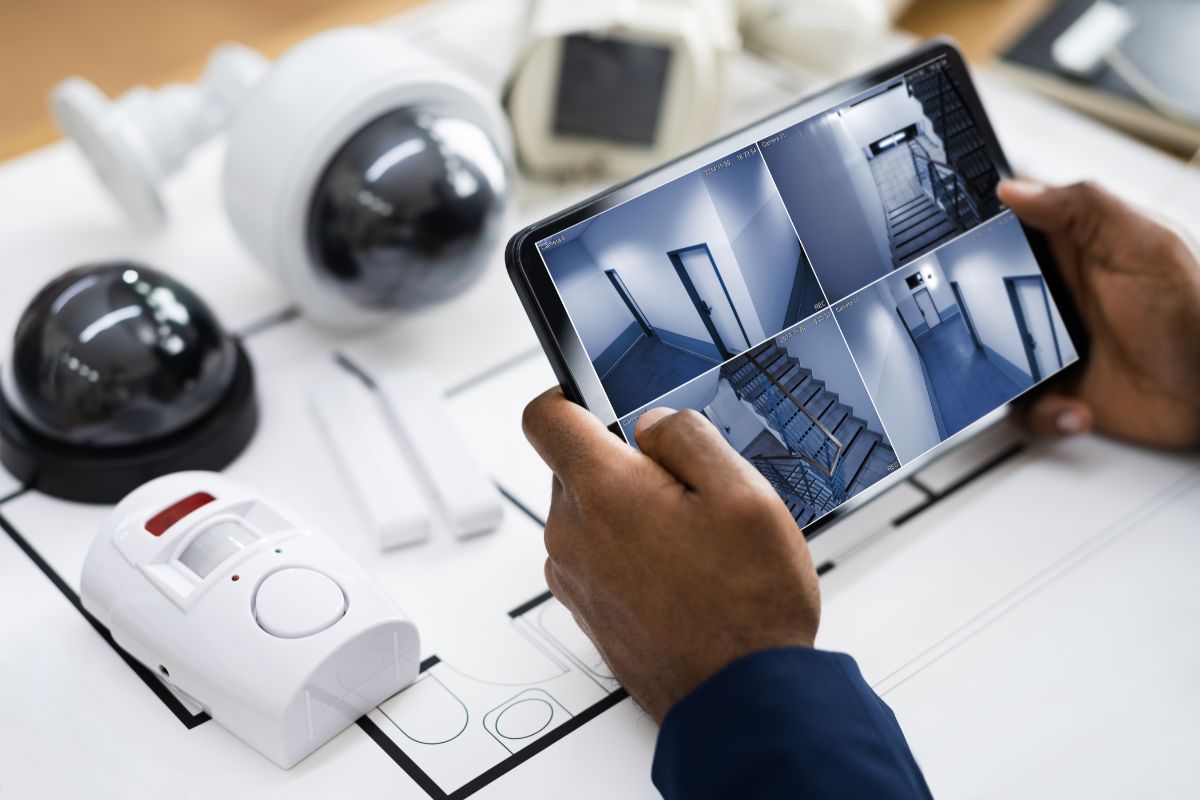 Because there are so many home security options available in this market, it can be difficult to know whether a Blink subscription is worth it.
Fortunately, we have done the hard work for you. Here we shall take a look at how much a Blink subscription is, and how that compares with others within the same market.
What Is Blink?
Blink is a security camera and app that allows you to watch your home, office, or vacation home (or all three due to its multi-system support) straight from your phone.
It means you can check the live feed at any time to feel rest assured that somewhere like your home is safe while you are away.
Blink offers different packages, as well as accessories, to make sure you get the right deal for what you need it for. It is also owned by Amazon, the company which is also behind the home security system Ring.
What Are The Options With Blink Cameras?
Blink has three cameras available that are made for different environments or budgets. These are:
Blink Outdoor ($99.99)
Blink Indoor ($79.99)
Blink Mini (34.99)
Having just the three cameras means that choosing which ones you need are easy.
However, if you are planning to use the outdoor or the indoor camera, then you will need to purchase a Sync Module for them to work.
Blink offers this in the form of an original Sync Module, and the new Sync Module 2 which is a later and more advanced model.
What Is A Blink Sync Module?
The Sync Module is a hub that allows each camera to connect to the Blink app.
It also means you can access the cloud storage, and there is a USB hard drive to allow for localized video storage.
The great thing about the Sync Module is that you do not have to worry about buying a new hub every time you buy a new Blink camera. You can sync up to around five Blink cameras.
If you think a hub sounds strange when it comes to a home security system, then you will be surprised to hear that this isn't uncommon practice.
Other brands such as Eufy (see also: Eufy Camera Review)and Arlo also require a hub. 
While it can feel like a disadvantage to also need the Sync Module, the fact Blink is comparatively budget-friendly within this market, it would be silly not to give it ago.
How Much Does A Blink Subscription Cost?
There are two subscription options at Blink for all three camera types. You can choose the Basic plan which costs $3 each month, or the Plus plan which costs $10 each month.
Each of the plans give you 60 days worth of cloud storage, which is plenty. However, you don't actually need to pay a subscription and could technically just buy the camera.
While you can still watch live footage and receive motion alerts, what you cannot do is share, store or download any of the video footage.
If something was to happen within the home or workplace, it means you would not have access to the footage on the cloud storage.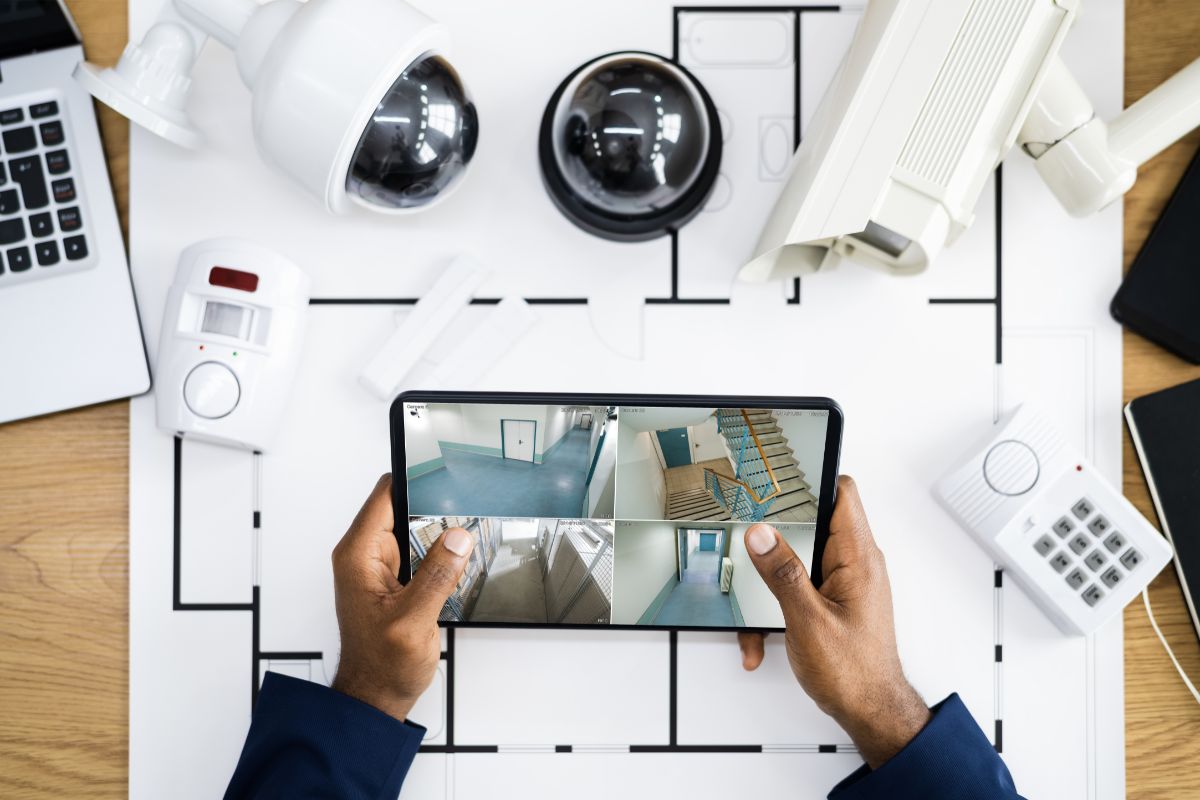 Even so, you can still keep video footage by inserting a USB into the hub to store it locally.
The only downside to that is the fact the USB may run out of storage if you plan to go this route while on vacation.
Here is a table to help you compare both price plans:
| | | |
| --- | --- | --- |
| Features | Basic Plan | Plus Plan |
| Number of supported devices | One | Unlimited |
| Live streaming | Yes | Yes |
| Motion Notifications | Yes | Yes |
| Free trial | No | 30 days |
| 60 days of video history | Yes | Yes |
| Sharing video capability | Yes | Yes |
| Ten percent discount on Blink products | No | Yes |
| Warranty | A year | Throughout subscription period |
| Price per month | $3 | $10 |
How Does Blink's Camera Prices Compare To Other Brands?
If you were wondering how much the camera and add-ons cost at Blink, then you are in luck. Here is a table to compare each other prices within the Blink range:
| | | | | |
| --- | --- | --- | --- | --- |
| Camera | One Camera | Two Camera Kit | Three camera kit | 5 camera kit |
| Blink Outdoor | $99.99 | $179.99 | $249.99 | $329.99 |
| Blink Indoor | $79.99 | $139.99 | $189.99 | $279.99 |
| Blink Mini | $34.99 | $64.99 (doesn't include cloud or local storage options) | n/a | n/a |
So, how do these prices compare to other brands? Well, it goes without saying that the Blink Mini is one of the cheapest at home security solutions out there.
It is also really simple as it does not require a Sync Module to work. 
However, if you do want to connect it to a hub, you can access the local and cloud storage too.
It makes sense then to use the mini as an indoor camera compared to the more pricer $79.99 Blink indoor camera.
However, this camera is still on the wallet-friendly side as other brands tend to charge $100 or more.
On the other hand, the Blink outdoor camera is relatively cheap compared to something like the Nest Cam which costs $199. 
For this reason, you will find that Blink offers fairly priced cameras.
Final Thoughts
Blink has two subscription plans, the basic at $3 a month and the Plus at $10 a month.
Each subscription option has pros and cons, but what sets Blink apart from other home security systems is the budget-friendly and fair prices.
You also get quite a lot of features for the basic price which makes it a great choice for new users.
However, if you are looking to trial Blink, then you must opt for the Plus package and purchase a camera at the same time. 
Hopefully you have decided which subscription option is right for you and your needs!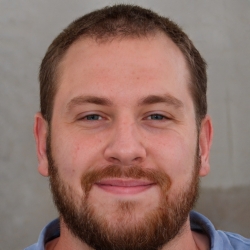 Latest posts by Matt Anderson
(see all)