If you're on the fence about buying an Alexa device, one of the things you might be wondering is whether or not Alexa devices have cameras.
And if they do, whether you can turn the camera off.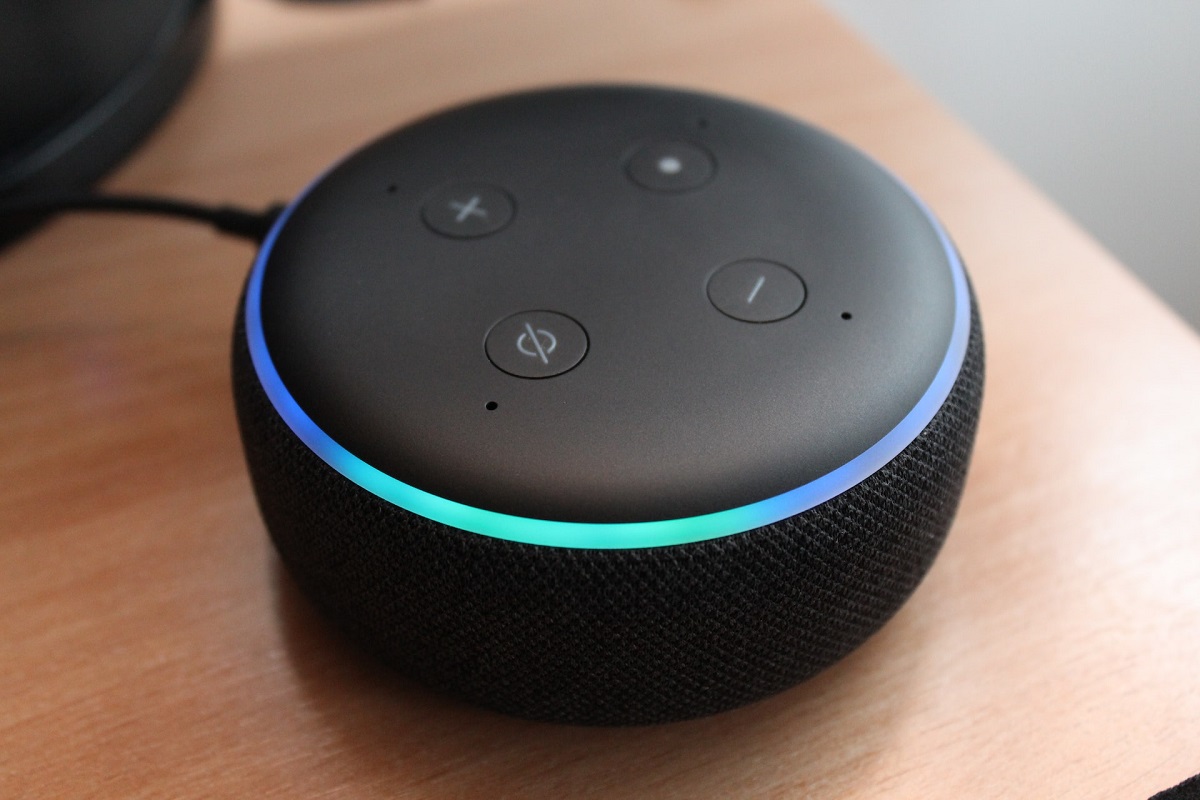 It's a matter of privacy, of course, and you wouldn't be the only one to wonder the same thing.
Amazon's range of Alexa devices have risen in popularity since the first Echo device was released 2014. The newest lineup is the Echo Show, which has become just as, if not more, popular than the Echo Dot.
So do they have cameras? The short answer is that some of them do. The cameras serve different purposes, and we'll go into more detail about them below.
What Is Alexa?
Alexa is not the name of any of Amazon's products. Alexa is, in fact, a voice-controlled virtual assistant created by Amazon, which is a feature provided with all of its streaming devices, tablets, smart speakers, and smart displays.
So, technically, Alexa doesn't have a camera – since it is a cloud-based AI virtual assistant. But some of Amazon's devices, which have Alexa built in, do have cameras.
The Different Types Of Alexa Devices
Amazon's range of Alexa-ready devices include streaming devices, tablets, smart speakers, and smart displays. These include:
Fire Stick and Fire Stick HD
Fire HD 10, Fire HD 8, Fire 7
Echo Dot 3rd Gen, Echo Dot 4th Gen, Echo Dot 5th Gen
Echo Show 5 (2nd Gen), Echo Show 5 Kids (2nd Gen), Echo Show 8 (2nd Gen), Echo Show 10 (3rd Gen), Echo Show 15
Amazon Fire Stick devices are remotes designed for streaming, the Amazon Fire devices are tablets, and the Echo Dot and Echo Show range are smart home (see also: Best Smart Home Hub)devices mainly used for voice-controlling other smart devices.
Which Alexa Devices Have Cameras?
It should go without saying that Amazon Fire Stick remotes don't have cameras while Amazon Fire tablets do have cameras.
When it comes to Amazon's smart speakers and smart displays, however, the Echo Dot range doesn't have cameras built in while the Echo Show range does have cameras.
Amazon Echo Dot speakers are designed mainly for voice control. Using an Echo Dot, you can voice-control lights, set reminders, search the internet, ask questions, get weather updates, play music, and lots more.
Amazon Echo Show devices, on the other hand, have HD displays and cameras that can be used for video calling, taking pictures, streaming, playing games, home security and surveillance, calendar, and viewing the weather – in addition to everything Echo Dot speakers can do.
So if you were wondering which Alexa-ready smart home devices have cameras, the answer is all Echo Show devices.
How To Use Echo Show Camera?
The camera on Echo Show devices can be used for various basic purposes. These include:
Taking pictures
Video calls
Indoor home surveillance
Baby monitoring
So, all in all, Echo Show cameras can be used for taking pictures and videos, displaying yourself on camera during video calls, and monitoring what goes on in the room you have set up your Echo Show – such as surveying a pet or baby.
Can You Turn Off Echo Show Camera?
If you own or want to buy an Echo Show smart display and are concerned about privacy (as many of us are), you might be glad to know that Echo Show cameras are not programmed to be turned on all the time.
So unless the camera is activated—specifically by opening and using an app that requires use of the camera—the Echo show camera will not be activated or remain turned on 24/7.
One reason an Echo Show camera will be turned on all the time is if you set up Home Monitoring – a feature designed for indoor home surveillance.
This can be turned on and off by going to settings, camera, and toggling Home Monitoring on or off.
If you want to use Home Monitoring, you can view the camera's live stream at any time by opening the Alexa app on your phone, going to cameras, and tapping on your Echo Home device.
Is Alexa Always Listening?
Another privacy concern you might have with your Alexa device, or if you are thinking about buying one, is whether or not Alexa is always listening and recording audio in the room it's set up in.
This can be worrying, needless to say, especially if you are concerned about private conversations, private information, and other things you don't want to be heard or recorded.
The answer is, Alexa is always listening, technically. But it's listening for its "wake word" – the word used to activate voice control (by default, this is "Alexa").
As for whether Alexa records what you say, this only happens when you activate Alexa using your wake word, since completing your query requires it to be recorded to be uploaded to the cloud.
Do Echo Frames Have Cameras?
One of Amazon's most recent products, Echo Frames, released in 2020, are another Alexa device that you might be wondering about – specifically if they have built-in cameras or not.
They are smart glasses, after all, so you wouldn't be the first person to ask this question!
But while they are worn as eyewear, Amazon Echo Frames do not have built-in cameras.
They do have Alexa, however, so they can be used in the same way as the Echo Dot and Echo Show devices – to ask questions, get updates, set reminders, control compatible smart devices, and more.
Conclusion
Alexa devices that have built-in cameras include Amazon Fire tablets and Amazon Echo Show smart displays.
While Fire tablets are used for taking pictures and video calls, Echo Show smart displays can be used for taking pictures, video calls, and indoor home surveillance.
But if you're concerned about your privacy, the good news is that Echo Show smart displays do not have the camera turned on all the time – unless you choose to set up Home Surveillance on your device.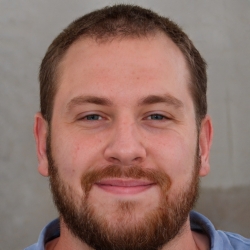 Latest posts by Matt Anderson
(see all)