In the digital age, there are more and more jobs related to the world of cybersecurity. One such position is a cybersecurity analyst.
Playing a vital role in the protection of computer systems, cybersecurity analysts are increasingly sought-after.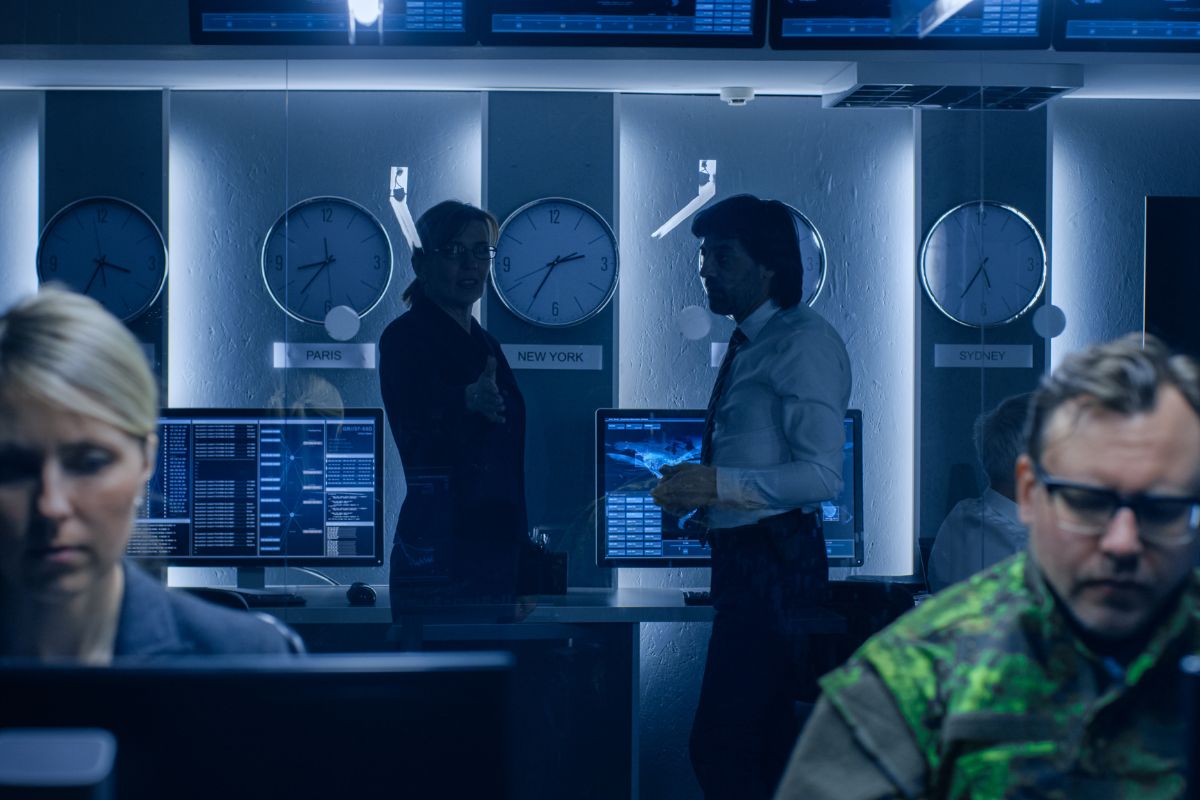 Do you dream of becoming a cybersecurity analyst? You may be wondering how you can reach this dream role.
This guide will tell you everything you need to know about becoming a cybersecurity analyst, including what qualifications you need.
What Is A Cybersecurity Analyst?
A cybersecurity analyst has the(see also: What Is Whaling Cyber Awareness?) important responsibility of defending computer systems from cyber threats. It is their job to anticipate attacks and compensate for them by taking protective measures.
In the world of cyber threats and hackers, (see also: How To Find A Hacker)cybersecurity analysts are crucial to helping organizations secure their systems.
Without these analysts, large companies would likely lose essential information, which would end up in the hands of hackers.
How To Become A Cybersecurity Analyst
If you think that you'd make an incredible cybersecurity analyst, here are some of the steps that you should take to reach this profession:
Learn About Cybersecurity
First things first, you will need to have a thorough understanding of cybersecurity. The good news is that there are plenty of online resources that will help you to get all the information you need.
To become an analyst, you should understand everything you need to know about this role.
This includes the various responsibilities that you will have. The responsibilities of a cybersecurity analyst include:
Get The Right Qualifications
As with many occupations, securing the right qualifications is essential if you wish to become a skilled cybersecurity analyst.
Though you can become a cybersecurity analyst without this qualification, an IT degree will nonetheless help you massively. 
Any graduate degree related to technology, computing, or IT should prove useful. Even some STEM (Science, technology, engineering, and mathematics) graduate degrees can be handy for this career.
Apply To An Apprenticeship
If you've got limited experience and qualifications, apprenticeships are a valuable step on the road to becoming an analyst.
An apprenticeship in cybersecurity allows you to gain practical knowledge and experience while you study. Often, you will be offered a job position once you've completed the apprenticeship.
Get Work Experience
If you've got relevant work experience, you will stand out to employers.
Even if you are at a placement for just one or two years, your resume will seem extra appealing. Of course, you should find relevant work experience.
The issue is that many cybersecurity positions require experience, making it difficult to enter this industry.
But the good news is that internships will allow you to experience a cybersecurity workplace with limited experience.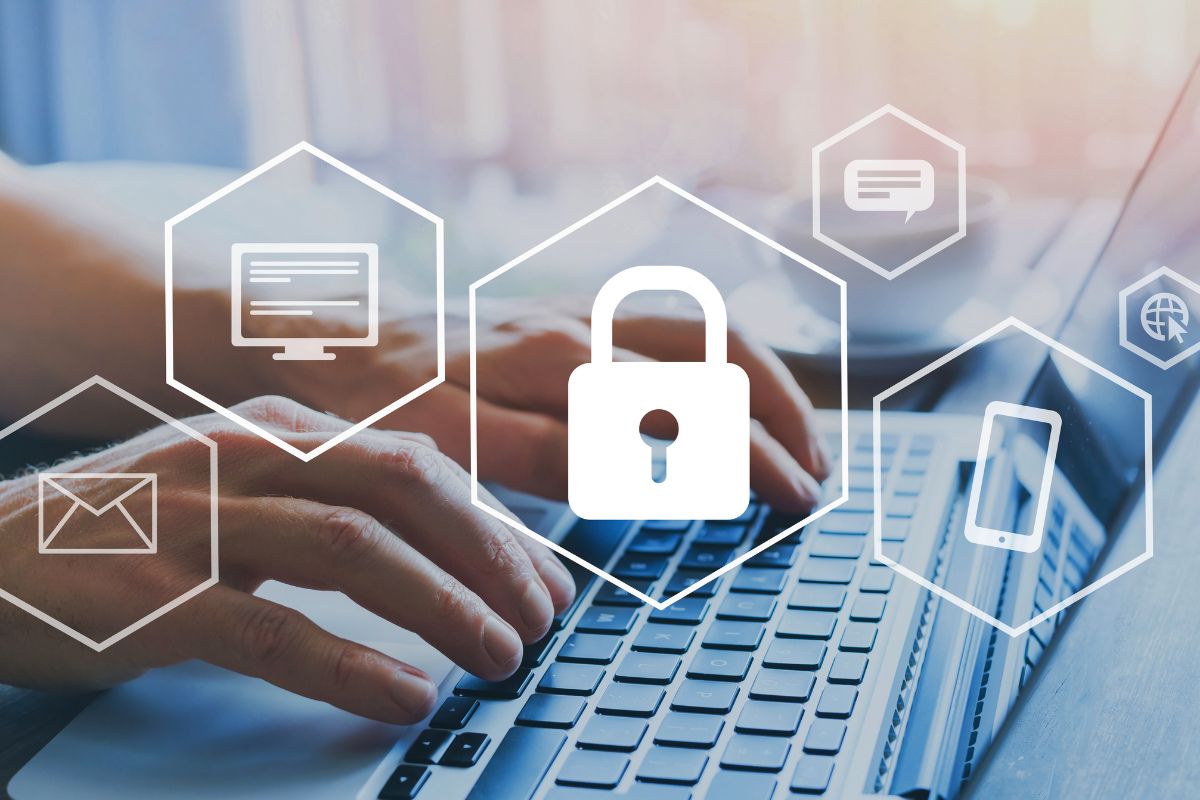 Earn Certifications
To make your resume even more appealing, you should earn certifications related to the world of cybersecurity.
Online learning platforms, such as Udemy and Linkedin Learning, can be used to conveniently educate yourself further about cybersecurity.
Some of these platforms will allow you to earn certifications that you can add to your resume.
Start Looking For Jobs
Once you've earned the qualifications, certifications, and experiences that you need, you can begin looking for jobs as a cybersecurity analyst. Job search sites, such as Indeed, are perfect for this step.
When you find suitable jobs, you will need to send a resume. You must tailor your resume to each cybersecurity role that you apply for.
This resume should contain qualifications, skills, and experiences that are relevant to the position. 
Moreover, be sure to include a cover letter when you apply for cybersecurity analyst jobs, as this makes you appear more professional.
Once you begin getting offered interviews, you will need to prepare.
Though these interviews can be nerve-wracking, they are brilliant opportunities to demonstrate all of your knowledge and skills relating to cybersecurity.
So be sure to dazzle the interviewers with your passion for the position.
What Skill Do You Need To Become A Cybersecurity Analyst?
If you want to become a cybersecurity analyst, it's advised that you possess the following skills:
Critical thinking: this job requires you to make risky decisions about systems. To ensure that you're making good decisions, you must be an effective critical thinker.
Communication: expressing technical jargon to people is a vital part of this role.
Adaptability: cyber threats are constantly changing. Their attacks will be varied. To defend computer systems against these attacks, analysts must be willing to adapt to technological changes.
Computer skills: this may seem obvious, but you will require solid computer and technology skills if you are interested in this job. After all, you will mainly be working with computers.
Frequently Asked Questions
How Long Does It Take To Become A Cybersecurity Analyst?
This timeline will depend on your level of experience and qualifications. The more experience you have the quicker it will take you to become a cybersecurity analyst.
Often, this is an occupation that will require lots of hard work and deviation, so you shouldn't expect to become a cybersecurity analyst right away.
Most college courses will take between 2 and 4 years to complete, so you should expect it to take at least this long if you don't possess a degree.
If you want to get a master's degree related to cybersecurity, this will take at least another year to complete.
Is Cybersecurity A Good Career?
Yes! Cybersecurity is an incredible industry. Experienced workers in this industry are in high demand due to the importance of decent cybersecurity in the digital age.
Not to mention, many positions pay competitive salaries that can make this job extremely profitable.
Final Thoughts
It can be tough to enter the world of cybersecurity. After all, the majority of jobs will require not only qualifications but also plenty of experience.
Yet, so long as you remain determined, you can eventually become an incredible cybersecurity analyst!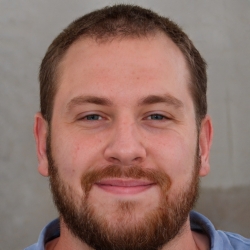 Latest posts by Matt Anderson
(see all)