Gmail is used by billions of people across the world. This terrific tool allows you to easily send emails, allowing you to easily communicate with friends, family, colleagues, and whoever else you need to contact.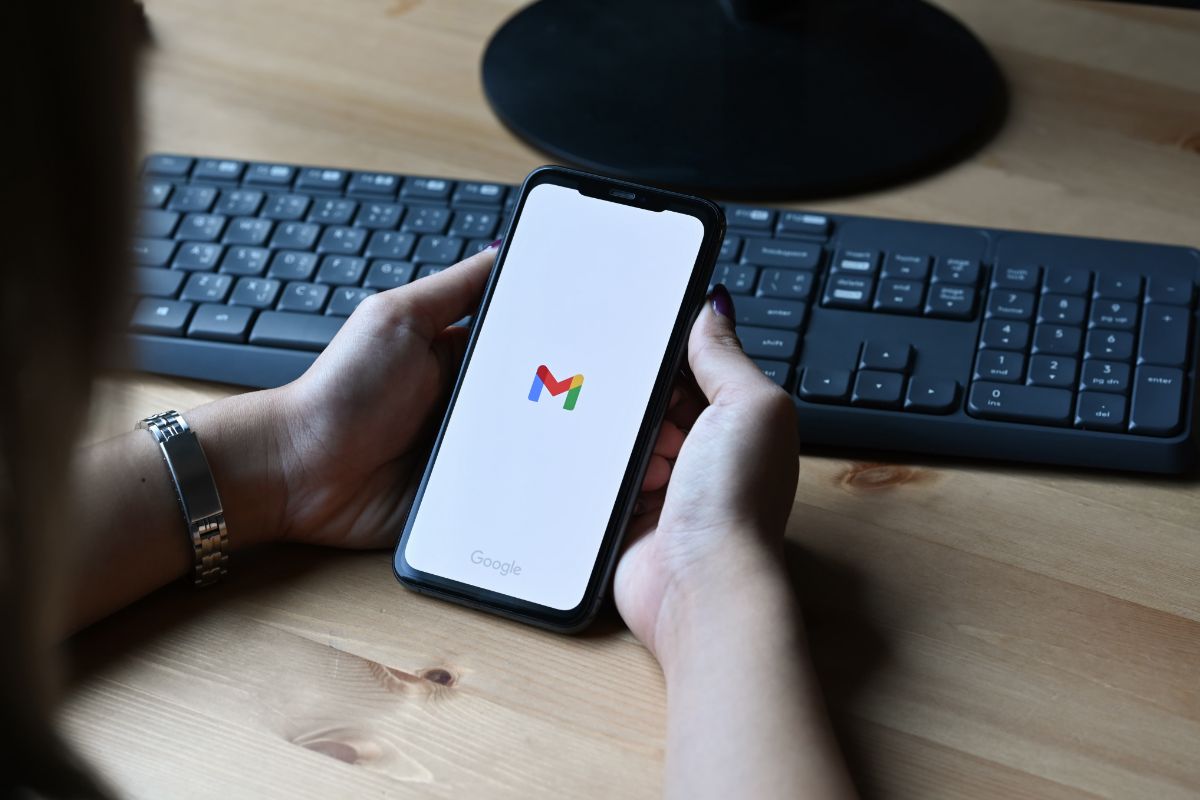 Yet, you may be a little cautious to use Gmail due to potential security threats. Generally, Gmail is considered a secure platform. But are Gmail accounts vulnerable? Continue reading to find out!
Are Gmail Accounts Vulnerable?
Overall, Gmail is considered fairly secure. This is because several features are used to increase the security of this platform. The main form of security that Gmail utilizes is Transport Layer Security, also known as TLS.
This form of encryption is used to protect data when it's transferred online. Specifically, it has 128-bit encryption, which will help to secure your data. However, all online platforms are vulnerable to cyber-attacks. This is because hackers are rather persistent.
They use numerous techniques to overcome the security systems that are put in place by companies. In addition, hackers aren't the only security risk that you have to worry about. The email provider can also be a security risk.
These providers can take advantage of your privacy by reading your emails. Google was accused of doing this, which can be considered a massive invasion of privacy.
So if you are concerned about the privacy of your email, Gmail may not be the suitable email platform for you!
How Can You Improve Gmail Security?
If you are concerned about your security but you still want to use Gmail, it's advised that you take steps to increase security. Here are some simple steps you can take to boost your security:
Utilize Good Passwords
Passwords are one of the most important forms of security that you can use. If you have a weak password, such as "password1", you are much more vulnerable to cyberattacks. It can be really easy to strengthen your passwords.
For instance, you should not use the same passwords for all your various accounts. If you are using the same password for Gmail as you are for other platforms, you may need to change it.
You should also use both uppercase and lowercase letters to make the password more impenetrable. Moreover, you may wish to add different characters to the passwords. Remembering all of these long and unique passwords can be difficult.
Luckily, you can make things easier by using a password manager(see also: Which Password Managers Have Been Hacked, And Which Ones Should You Use?). This manager will remember your passwords for you!
Stay Away From Phishing
Phishing is a form of social engineering attack that will encourage you to provide sensitive information. These cybercriminals will then attempt to steal this personal information.
These phishing attempts can be as simple as encouraging you to click on a dangerous email or text. It can also cause you to download malware. Therefore, you should learn to recognize phishing.
If you notice any dodgy-looking emails in your Gmail inbox, it's best to delete these emails. Alternatively, you can report them as spam.
Frequently Change Your Password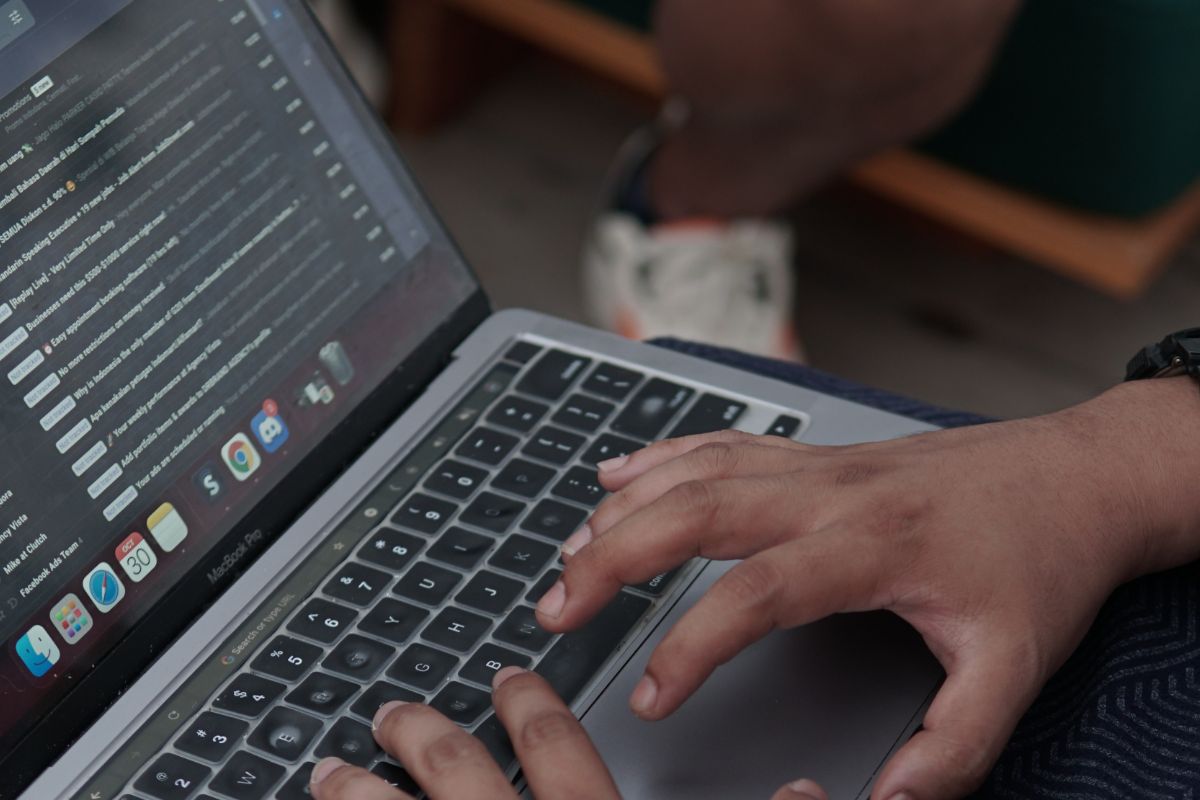 As mentioned, choosing a strong password is essential if you wish to strengthen your security. Alongside the aforementioned techniques, you can also improve your password security by updating it regularly.
It has been advised that you change your password every few months. To stay on top of these constantly changing passwords, you may want to use a password manager, such as Keeper, Dashlane, or NordVPN.
Employ Two-Step Verification
Two-step verification has been proven to be an incredibly successful method of fending off cyber attacks. As the name suggests, you will have to use two different forms of verification to access your account, in this case, Gmail.
You can employ two-step verification on your Gmail account by setting up both a password and a security question. If you are unable to provide the password and security answer when logging in, you will not be given access to the Gmail account.
Alternatively, you can set up two-step verification through your phone number. This means that you will receive a code via a text or phone call to verify a login attempt.
Pay Attention To Your Activity
Gmail allows you to check certain information grading your activity, such as any device that has been used to log into your account. If you find any devices that you don't recognize, this could be a bad sign.
Therefore, you may want to sign out of your Gmail account on this device, which you can do through your profile. Unfortunately, you may not be notified about these suspicious devices if your hacker is subtle.
Consequently, you should remember to pay attention to your activity and take responsibility for this.
Use Backup Contacts
You must set up a backup contact if you aim to protect your Gmail account. Gmail will usually ask you to provide a backup contact when you first sign up for this service. Essentially, you can use this backup contact to secure your account in the event of an emergency.
This backup contact can be in the form of a different email address or phone number that you are using. Be sure to update your contact information regularly. After all, you may stop using an email address, meaning that it will be pointless to use this as your backup.
Be sure to regularly check your recovery phone number and recover email address if you want to make your Gmail account stronger.
How Can You Tell If Your Gmail Has Been Hacked?
There are numerous signs that your Gmail account has been hacked, (see also: What To Do If iPhone Is Hacked)such as:
Your password has changed without you updating it.
Your settings have been altered without your permission.
An unknown device has been signed into your account.
Google has sent you security alerts.
You've noticed emails in your outbox that you didn't send.
Final Thoughts
Gmail is an amazing tool that makes communication much easier. Not to mention, setting up a Gmail account will allow you to access other features, such as adding events to calendars.
Though some people have doubts surrounding the security of this platform, the good news is that Gmail is fairly secure!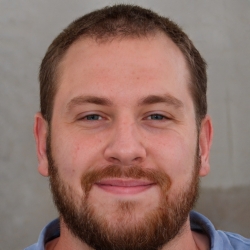 Latest posts by Matt Anderson
(see all)