Are you looking for a secure, open-source password management service? Bitwarden is a great option with secure encryption and multi-device syncing.
In this article, we will discuss how to use Bitwarden to manage passwords and other sensitive information.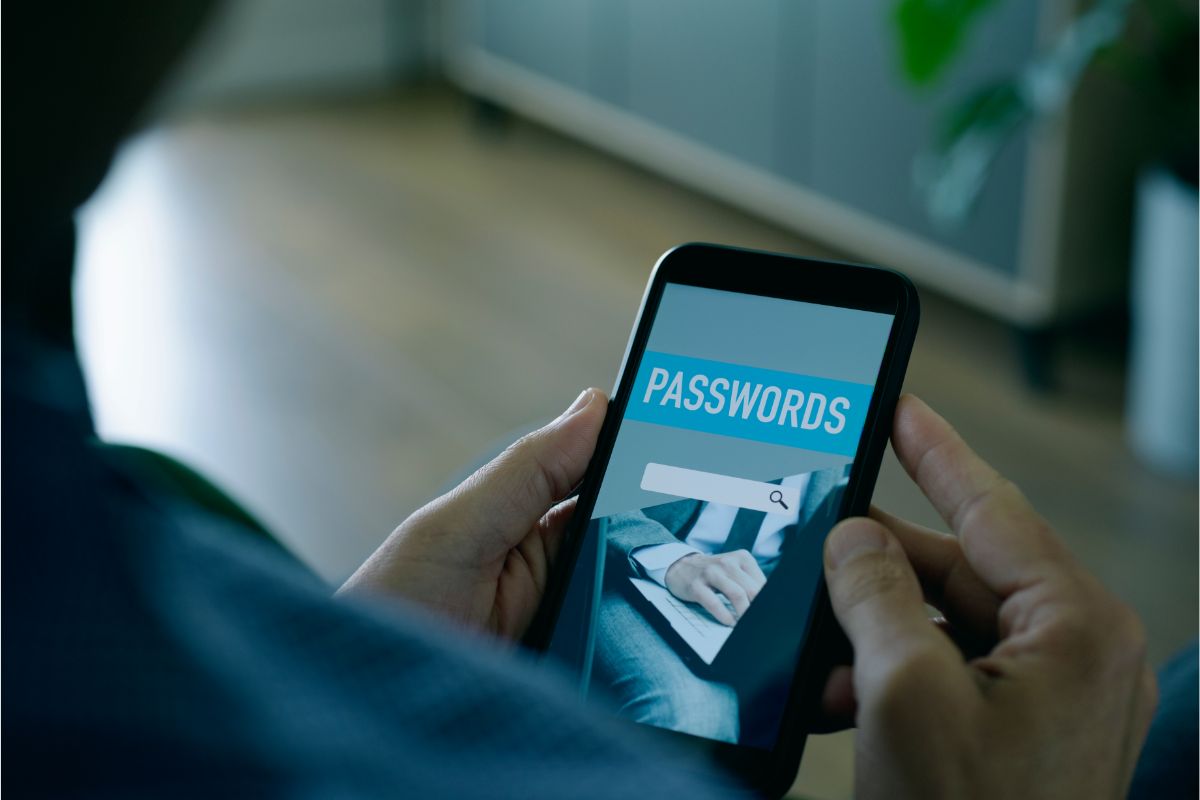 Download The Application
You can download the Bitwarden app from the App Store (iOS) or Google Play Store (Android).
Once it's installed, you can register an email address, choose a master password and use two-factor authentication for added security.
Set Up Your Vaults
Vaults are where your passwords are stored in the app. You can create multiple vaults based on different topics such as business, personal, or social media accounts.
Having multiple vaults is handy if you want to share passwords with specific users or groups without giving out access to all of your passwords at once.
Create Entries
Entries consist of credentials that you have saved into Bitwarden.
When creating entries, you should be sure to include a URL field which stores the corresponding website address associated with your entry. 
If applicable, you can also add notes that provide additional details about particular entries, such as login instructions or alternate contact information.
Bitwarden has collaboration features that allow you to securely share items with other users who have registered accounts in the system.
This makes it easy to give business colleagues access to team login accounts without having them actually store their personal credentials within Bitwarden themselves.
Set Up Autofill Feature
The autofill feature allows you to quickly log into sites and apps by automatically pulling up saved login information whenever prompted for credentials on websites you visit frequently.
Customize Security Options
Security settings allow users to customize automatic logouts, disable tracking (see also: How To Turn Off Tracking On iPhone)and set up trusted servers—among other things—which helps protect users against malicious activity while using Bitwarden's services over public networks or shared devices.
Notifications are important when managing data stored in Bit wards; they remind us when items expiry dates are reached, so we remember if a password needs updating sooner rather than later.
Backups serve as another way of protecting user information.
Being able to store passwords either locally or online enables us quick retrieval if ever needed again down the line following accidents such as device loss, or crashes involving critical system files containing our valuable data backups.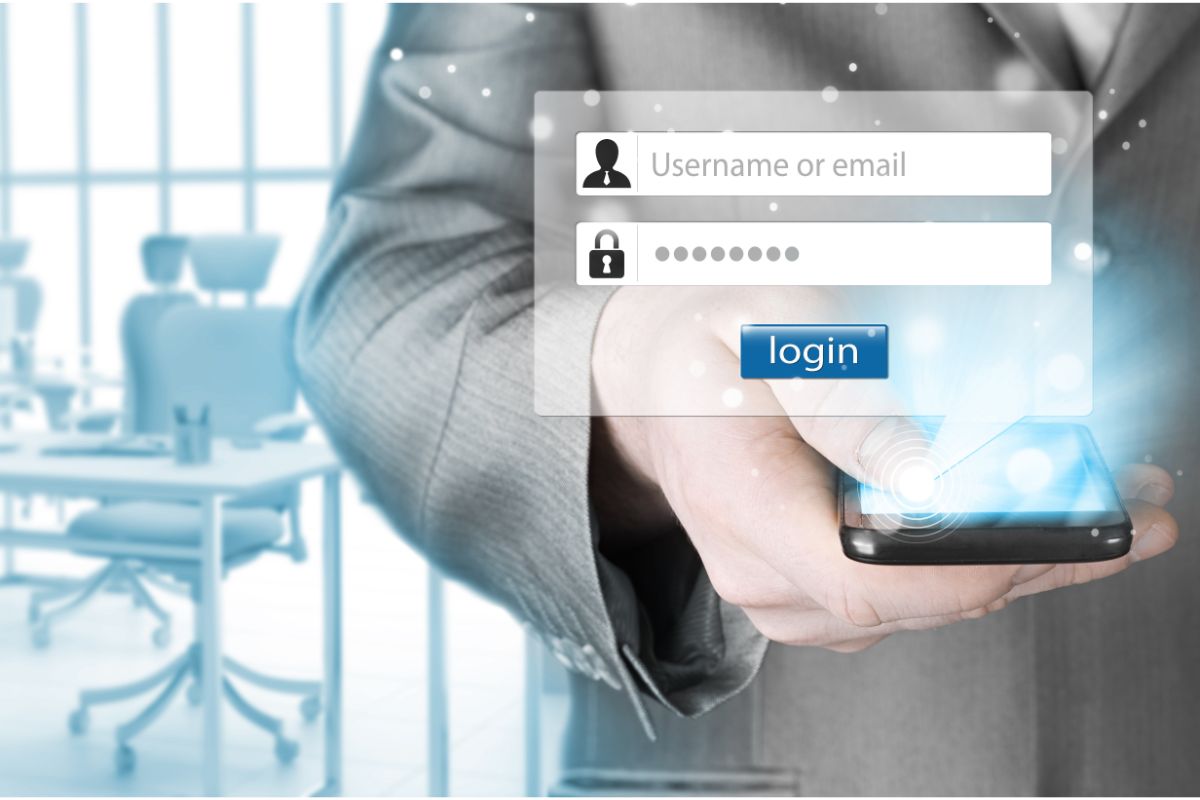 Reasons To Use An Open Source Management System
Most of us have several online accounts that require a password to access them, from managing banking activities to shopping online.
This can make it difficult to remember all your passwords, and many people turn to the same, easy-to-remember password for all their accounts. 
An open source password management service offers a secure (see also: Google Chrome Vs Firefox: Which Service Is The Most Secure?)way of storing and tracking passwords, providing users with key benefits.
Using An Open Source Password Management Service Provides Greater Security
One of the main benefits of using an open source password management service, as we've mentioned, is that it places your data in a secure database and not on physical paper or on any device you're using.
This means that hackers (see also: How To Find A Hacker)can't access your database and get hold of your important account information or credentials. 
In addition, it also prevents other users who may have access to your devices from discovering any personal accounts or sensitive information related to you.
It Allows You To Generate Strong Passwords Automatically
Open source password managers will allow you to generate strong passwords automatically, ensuring they are more secure than if they were created manually.
This method also avoids the risk of succumbing to common mistakes such as typing in the same passwords across multiple platforms or already known terms which could easily be guessed by hackers.
You Can Use Open Source Password Managers Across Multiple Devices
Some online services offer cross-device synchronization for their users, allowing them to use the same open source password manager across multiple devices such as desktops and mobile phones without having to transfer their data manually between them every single time.
It Comes Along With Mobile Accessibility Provision
Having access to different services away from home is both convenient and beneficial.
Having open source password management applications provides users with mobile app options while they're away and can be used on different types of smartphones when needed. 
Due to its increasingly huge popularity, there's no doubt that this type of application has become one of the most widely used security tools out there today!
Alternatives To Bitwarden 
Bitwarden is a popular password manager offering many features, but sometimes it may not tick all of your boxes.
Fortunately, there are plenty of other great password managers available at various prices. Here's a look at some great Bitwarden alternatives you can consider if you're looking for something different.
LastPass
LastPass offers many similar features to Bitwarden in both its free and Premium versions.
It offers an easy-to-use interface with the ability to securely store and manage passwords, documents, notes and more. 
LastPass also comes with extra features such as form fillers, secure file sharing and profile switching—which makes it ideal for families.
Keeper Security
Keeper Security is another great alternative to Bitwarden when it comes to password security and management.
Its core goal is to make online security simple so that users can use one single device for signing in to any website or application without compromising on security. 
Keeper Security plans are available for individuals as well as teams of users and include additional features such 2-Factor Authentication (2FA).
1Password
1Password is a comprehensive password management solution boasting powerful safekeeping capabilities for all personal information within an easy-to-use personal dashboard—with both desktop (Windows/Mac) and mobile (Android/iOS) versions available.
You can access all of your passwords from anywhere using an intuitive browser or mobile app interface.
1Password is ideal for families as it allows each family member to have their own secure "vault" while still being able to share data between authorized devices securely.
Conclusion 
Password management is an important part of staying safe online, and open source password managers are the best way to ensure your passwords are secure.
Bitwarden is a popular choice, but there are plenty of other great alternatives available too. LastPass, Keeper Security and 1Password are all great options for those looking for something different.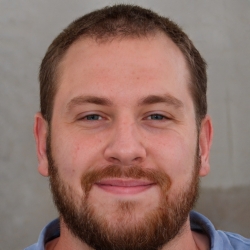 Latest posts by Matt Anderson
(see all)